Welcome to Cleveland, Ohio....

photo courtesy of J Allen Art Studio


IF YOU ARE NEW TO THE AREA OR LOOKING TO RE-LOCATE HERE, WE HAVE SOME USEFUL
INFORMATION AND LINKS ABOUT THE AREA AND SOME OF THE MAJOR ATTRACTIONS....
Cleveland
is a city in the U.S. state of Ohio and is the county seat of Cuyahoga County, the most populous county in the state.
The city is located in northeastern Ohio on the southern shore of Lake Erie, approximately 60 miles (97 km) west of the Pennsylvania border. It was founded in 1796 near the mouth of the Cuyahoga River, and became a manufacturing center owing to its location on the lake shore, as well as being connected to numerous canals and railroad lines. Cleveland's economy has diversified sectors that include manufacturing, financial services, healthcare, and biomedical. *
You've heard the Rock and Roll Hall of Fame and Museum is here, but there's so much more. Cleveland is home to PlayhouseSquare, the second largest performing arts center in the nation; University Circle, a concentrated square mile of arts and culture; a Great Lake at our doorstep; an emerald necklace of parks surrounding the city; several major sports teams; more than 100 public golf courses; a zoo and rainforest that's home to more than 3,000 animals; Cedarpoint, an amusement park that is consistently voted the best in the world; and tons of colorful festivals. Set sail on the lake or cruise the river for panoramic views of Cleveland and sunsets over Lake Erie with Holiday Charters and Wildwood Marina or on the Goodtime III, Majestic or the Nautica Queen. Lolly the Trolley provides narrated city tours covering more than 100 points of interest and Segway Tours by Electric Transport allow you to absorb the city's beautiful architecture and public art.**

More and more visitors are discovering that one of Cleveland's best kept secrets is the charm of its neighborhoods, the city's true heart and soul. Ethnic neighborhoods retain much of their Old World cultural background from food to festivals. Other diverse neighborhoods blend art galleries, indie theatres, gastropubs and blue-collar watering holes. To discover the wonderful treasures of the city of Cleveland, take a tour of its neighborhoods.**

*Columbia Encyclopedia, Sixth Edition, Copyright (c) 2003. *Wikipedia
**Positively Cleveland, www.positivelycleveland.com



Some Major Attractions in the Area:

Professional Sports Teams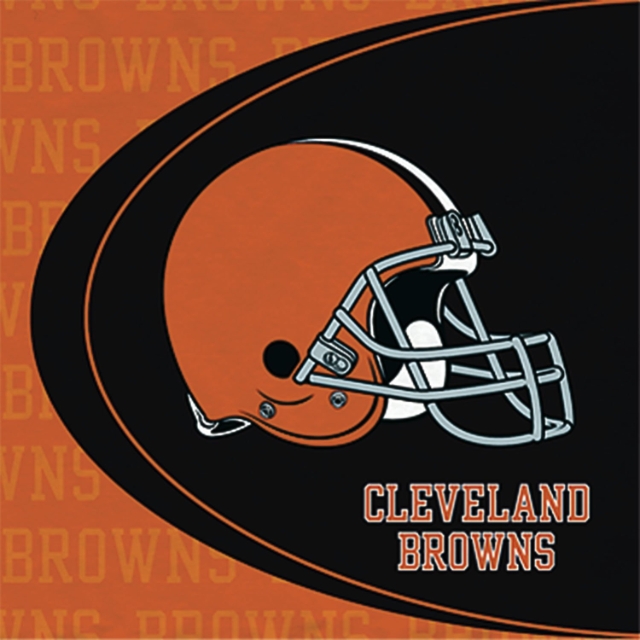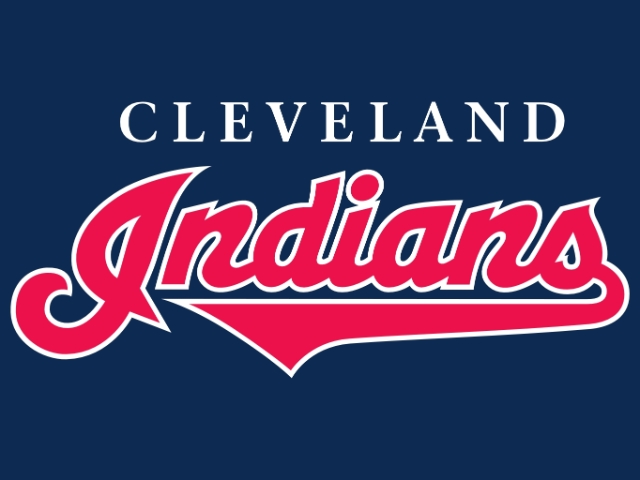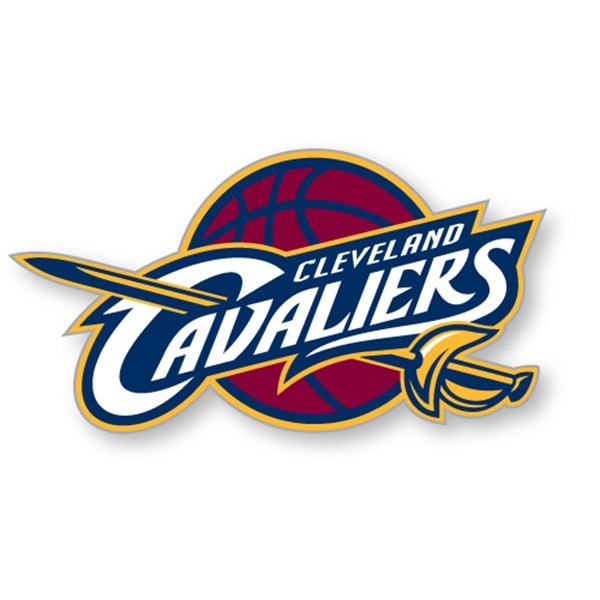 Links to third party web sites may be provided on this Keller Williams web site. If so, they are provided solely as a convenience to you. If you use these links, you will leave this Site. Keller Williams has not reviewed any third party sites and does not control and is not responsible for any of these sites or their content. Keller Williams does not endorse or make any representations about such sites, or any information or materials found there, or any results that may be obtained from using them. Keller Williams does not endorse, does not make any representations regarding, and is not responsible for, any products, actions or policies (including, but not limited to, any privacy policies or customer relations policies) of any third parties. If you access any third party sites linked to this Site, you do so at your own risk.